Since last week, hundreds of Instagram users have had issues logging in into their accounts. According to Mashables, Krista, a fitness trainer with about 4,500 followers tried logging in into her account and found out that her password has been changed. Not only that, her email and phone number has been changed too.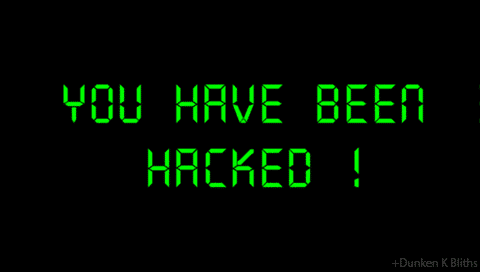 Upon further investigation, she found out it was taken over by an ru(Russian) user.
This is just one of the many other cases of people who experienced such. A lot of Instagram users who could not access their account took to Twitter to bombard the Instagram's handle with complaints.
In response to these numerous complaints, Instagram says it is "aware that some people are having difficulty accessing their Instagram accounts" and that it is investigating the "issue" that's caused hundreds of users to lose access to their accounts. They promise to introduce an improved 2FA feature soon.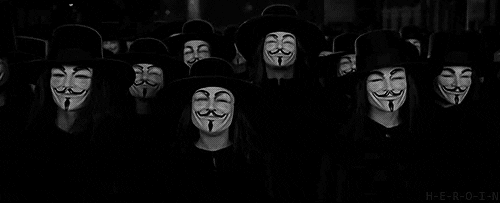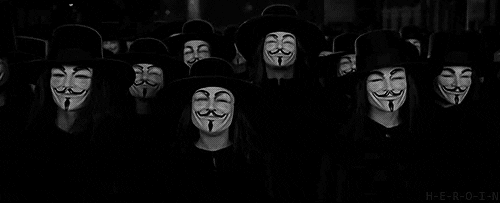 The company did not comment on how many accounts have been affected, but its latest statements suggest that it is widespread. In a blog post published Tuesday evening, the company urged users to revisit their security settings and enable two-factor authentication on their accounts.
Guys, we need to be more careful with our account information so as not to get hacked!!!