For the "richie richies" and the tech enthusiasts always waiting for Apple to drop a new device so they can upgrade to the latest, well I just got back from the future, well iPhone's future.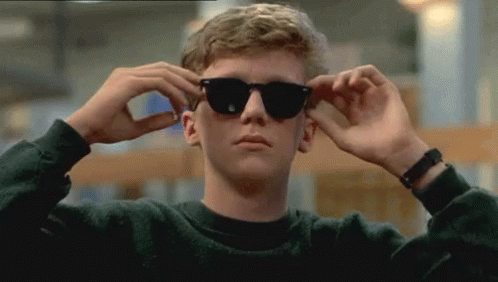 Reports leaked by a key supplier of Apple Face ID components has seen an increase in orders and revenue ahead of Apple's expected fall product launches, according to Loup Ventures (via Cult of Mac). The news strengthens the rumors that all three of Apple's new iPhone models will come equipped with Face ID.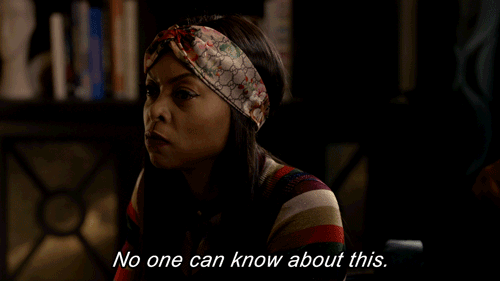 The key supplier, Lumentum makes vertical-cavity-surface-emitting lasers (VCSEL), which allow for 3D sensing.
Loup Ventures writes: "Apple's key iPhone X augmented reality component supplier, Lumentum (LITE), reported better than expected Jun-18 quarter results. Given the expected ramp in VCSEL arrays, we believe this fall, Apple will offer 3 iPhone models (up from 1 today) that include AR/3D sensing."
As it has been widely anticipated this fall, Apple is would to release three new iPhones: a spiffed-up iPhone X, a larger iPhone X Plus, and a lower-cost model, perhaps called the iPhone 9. In the current lineup, only the iPhone X has Face ID. But there have been previous reports that the "iPhone 9" will have the same TrueDepth camera system as iPhone X — meaning that Face ID, Animoji, and Memoji may come to all the new iPhones, not just the "high-end" ones.
What do you guys think?