I have often heard people say the prefer phones with high megapixels so the can get clearer pictures. So, once a phone is advertised as having a large megapixel, they are quick to purchase it.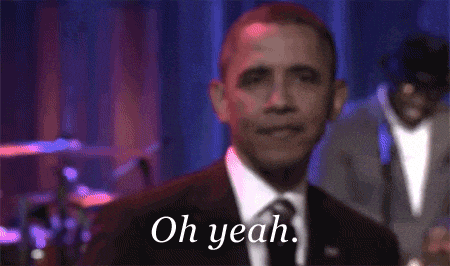 But is this really true? Does the megapixel actually determine the picture quality?
Yes, it does! But it is NOT the only factor that determines the picture quality!
What is a megapixel really? Simply put, a megapixel is equal to one million pixels. A pixel is the smallest controllable element of a picture represented on the screen.
So in essence, what the megapixel does essentially is increase the size of the picture.
The number of megapixels is only ONE aspect relating to the quality of a camera, or the actual quality of a photo it is capable of producing. Factors such as camera sensor and processor, and the optical quality of a lens, play equally important roles.
Other elements determine the quality of photos and prints. They include:
Good lighting of a subject
Proper focus and exposure
Image clarity (lack of blur due to camera shake or incorrect shutter speed)
Shooting at the highest resolution and quality camera settings
But wait, why do camera makers keep making cameras with many more megapixels every year?
The answer is simple. They need a reason to convince us in the public that the next model we buy will be a big upgrade from the one they have now. What better way to do it than with a number that steadily increases as camera makers make bigger sensors every year?