This question is sure to make you think a little while before you can come up with an answer. The quicker you answer, the sooner you realize you answered wrongly!
Mobile phone since its inception has evolved over the years from just being a tool for making and receiving calls to something that contains pieces of our daily lives.
Now with your mobile device, you can do virtually anything: from social media to games to taking pictures to setting reminders to video calls to sending emails to even making banking transactions! The list is really long… The mobile phone does virtually everything for us!
Another thing is we carry our mobile device with us everywhere we go: Malls, office, parties, even to the toilet! The phone is with us most of the time. In a way, it has become part of us.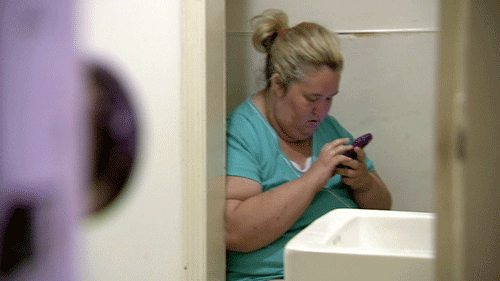 If your mobile device was taken away from you, how long would it take you before you lose it?