Who needs a DSLR when you can have a Smartphone that comes with an F/1.6 aperture?


Err…I definitely need my DSLR!
But for those who don't, LG claims that the soon-to-be released LG V30 "will include the world's largest aperture and clearest lens ever to be featured in a smartphone."



What does that bring to the table?
More light! The lower the f value, the bigger the aperture is and the more the light gets in. An f/1.6 lens lets 25 percent more light in than an f/1.8 lens.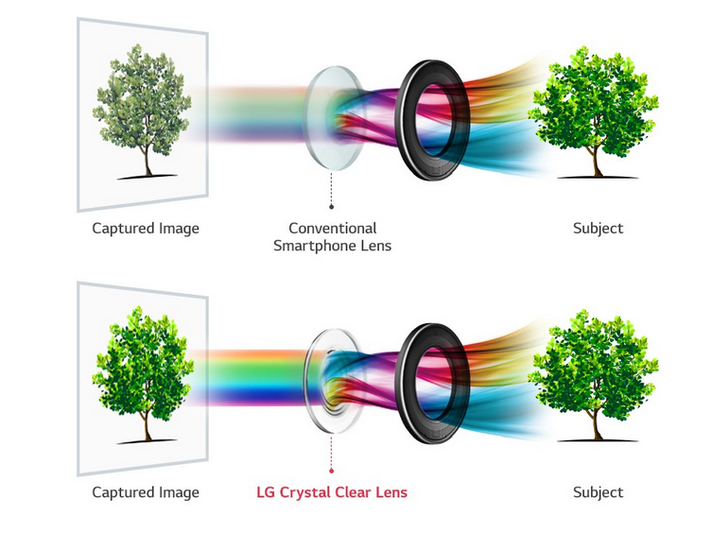 However, if the sensor is small, even a f/0.9 aperture would be useless, so, I'd keep my thoughts until that is revealed.
In other news, anyone interested in a paid internship?