GirlCode Academy is a platform for the human capital development of talented and aspiring young Nigerian women who have a passion for acquiring technical skills in areas of software and web application development.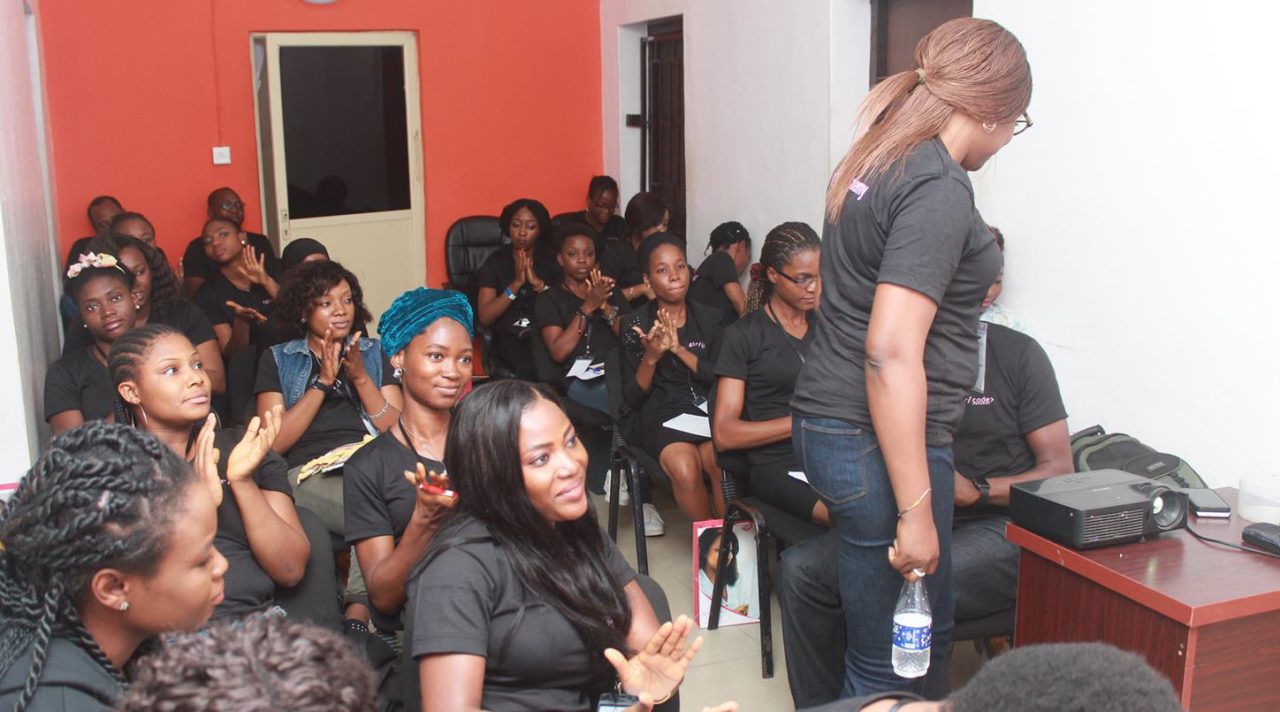 The GCA2017 Scholars Program was opened for application in June, with over a 100 applicants shortlisted for interviews. The process included a one-on-one with a Panel of Mentors and Faculty which turned out to be a very good experience and a great moment of interaction among women across the country willing to learn and be trained on how to code.
The GCA2017 Scholars have been selected and Inducted – only 25 of the young women made it to the Academy.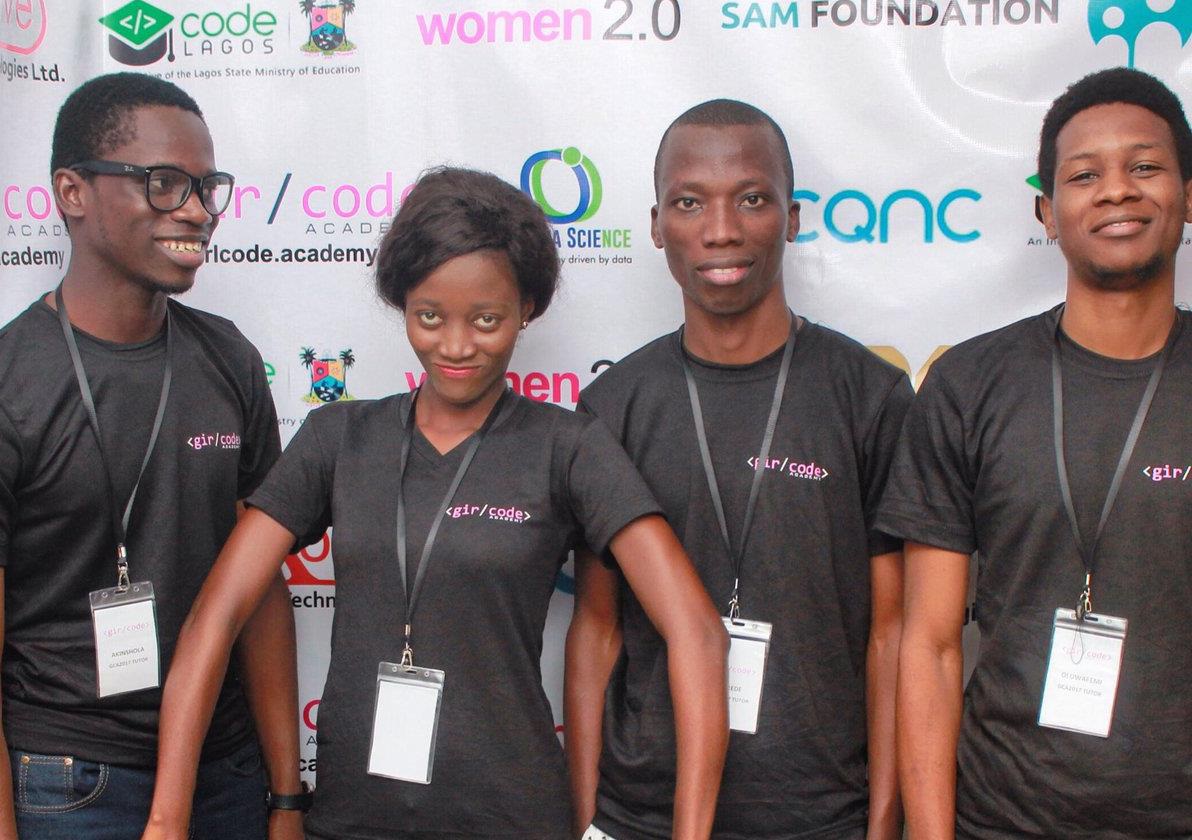 Speaking on the curriculum, Mr. AKINDE Akinshola, a member of the faculty said; "The Academy has designed the curriculum to suit new adopters and starters and help them grab programming concepts in no time. The style of teaching and assessment methodology makes it suitable for the Scholars to scale very fast and become very creative and logical".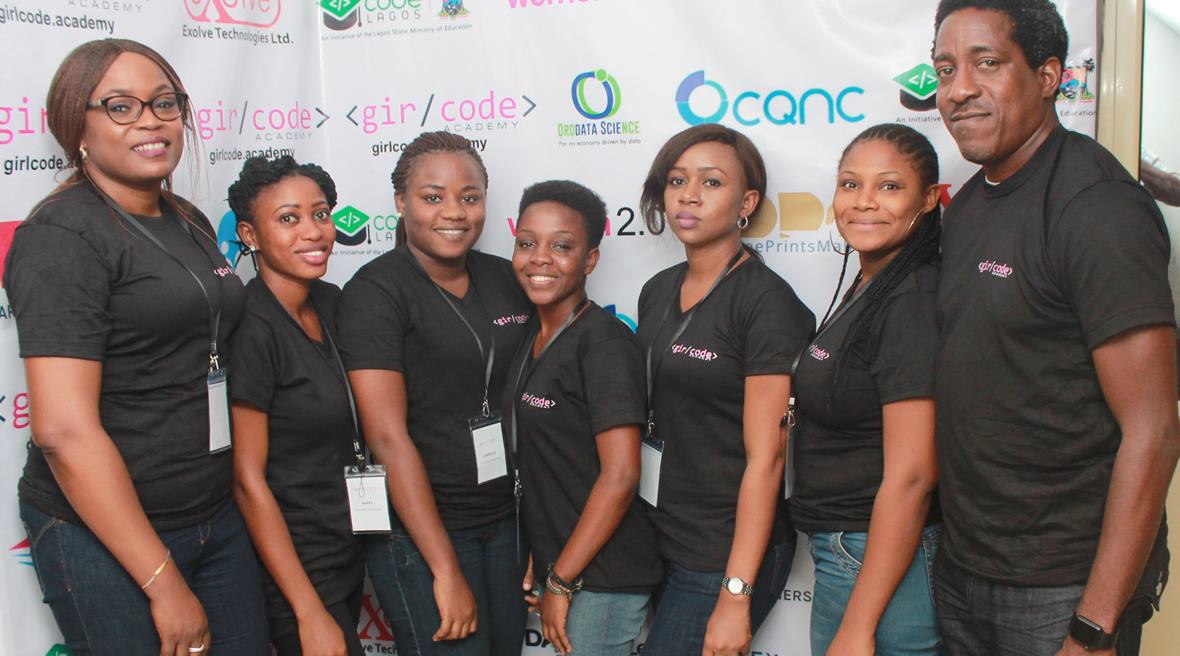 He also stressed that the training sessions will combine intensive hands-on practical classes with rigorous and intense self-assessment methods with a total focus on delivering quality at every point of the learning process and internship opportunities are available for the students at various companies, which can lead to a permanent job placement.
Also speaking at the Event, the Program Director – Ms. Adeola Haruna spoke on the plan to expand the Academy to other parts of the country which is already a work in progress.