Merry Christmas to all readers, both those that comment and anonymous, you guys are the best!!!
By the way, if you don't know, Tis the season to be tracking Santa! Google in a bid to celebrate Christmas has created a website santatracker.google.com  that will enable you track Santa online (I know you are not a kid, but it is kinda fun) This website includes an animated map and a running tally of the number of gifts delivered.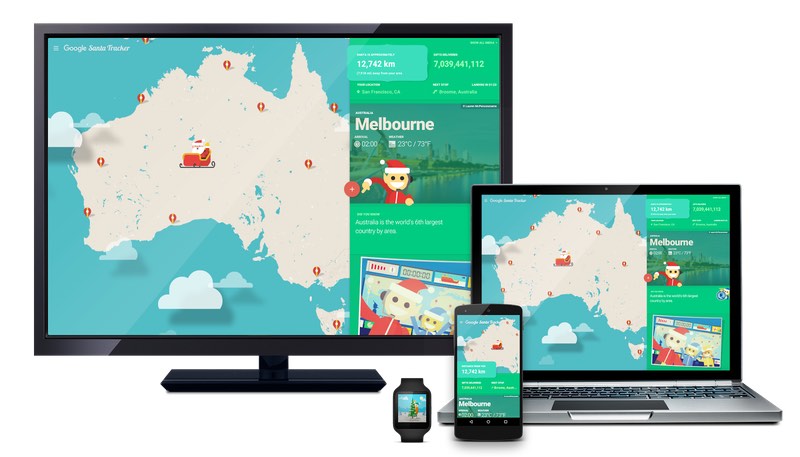 Finally, can Kyle West send his name and number to info@misstechy.com to redeem his airtime?
Merry Christmas once again.  I love you all.