That moment you feel selfie sticks are embarrassing, but you end up creating something much more embarrassing.
Meet Mansoon, the man who found selfie sticks to be embarrassing because when you use them, other people know you are using a selfie stick. So, to solve this dilemma,  he came up with an idea – Selfie arms.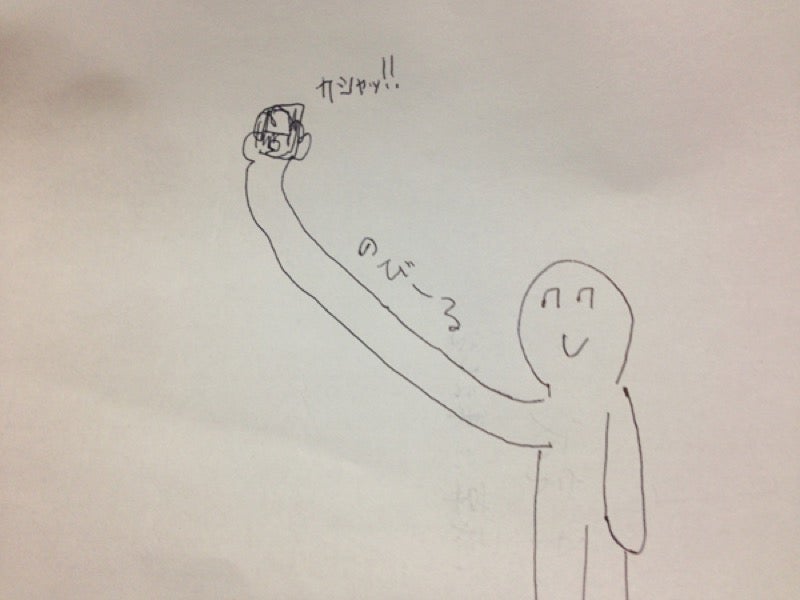 Just imagine that your arms were really long, you wouldn't need a selfie stick, yeah? That is the idea behind Mansooon's solution. Although he has no plans to mass produce his solution, he gave some tips on how to make your own.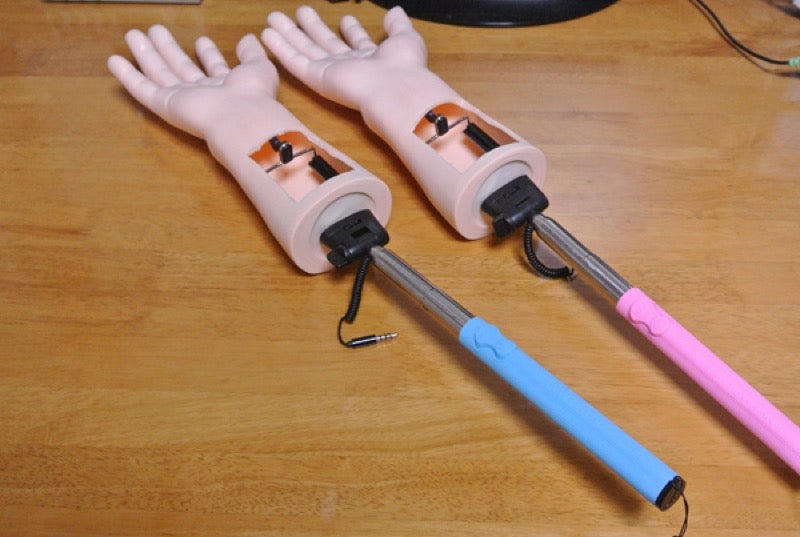 Simple, get a Selfie stick and fit them into plastic hands.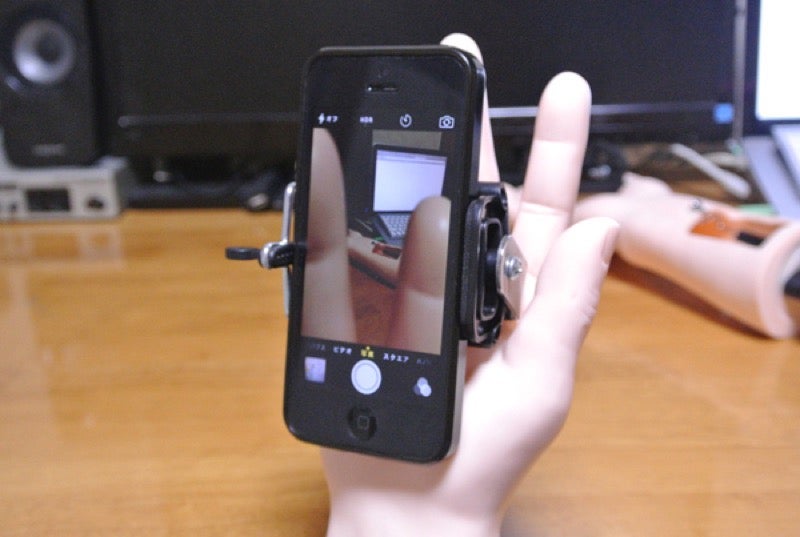 Then look for a shirt with very long sleeves, you can visit a tailor to make one for you.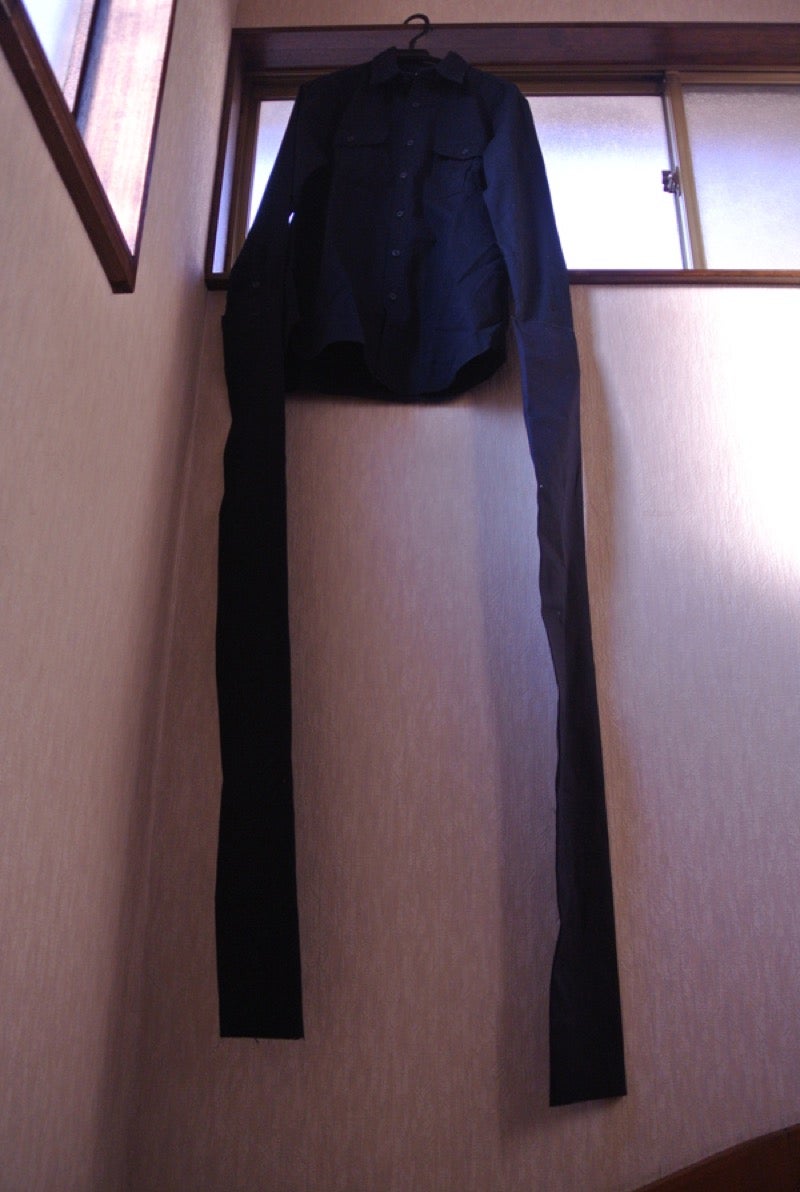 Voila! Your very own Selfie arms.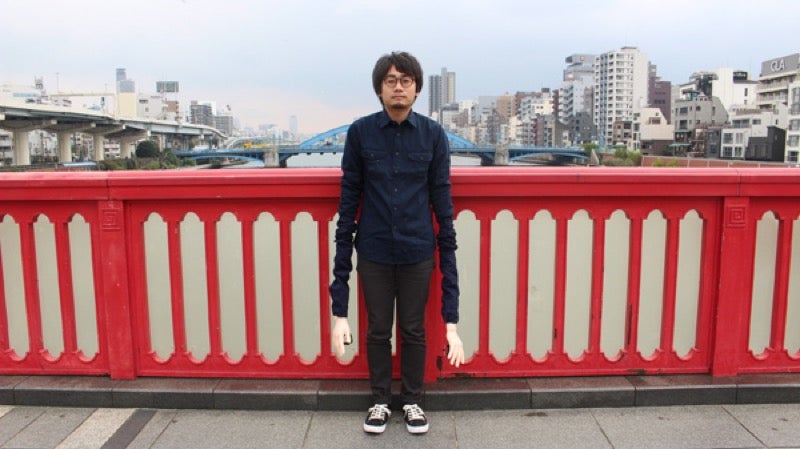 That will create an illusion of a long arm.
…And also make people think you are an Alien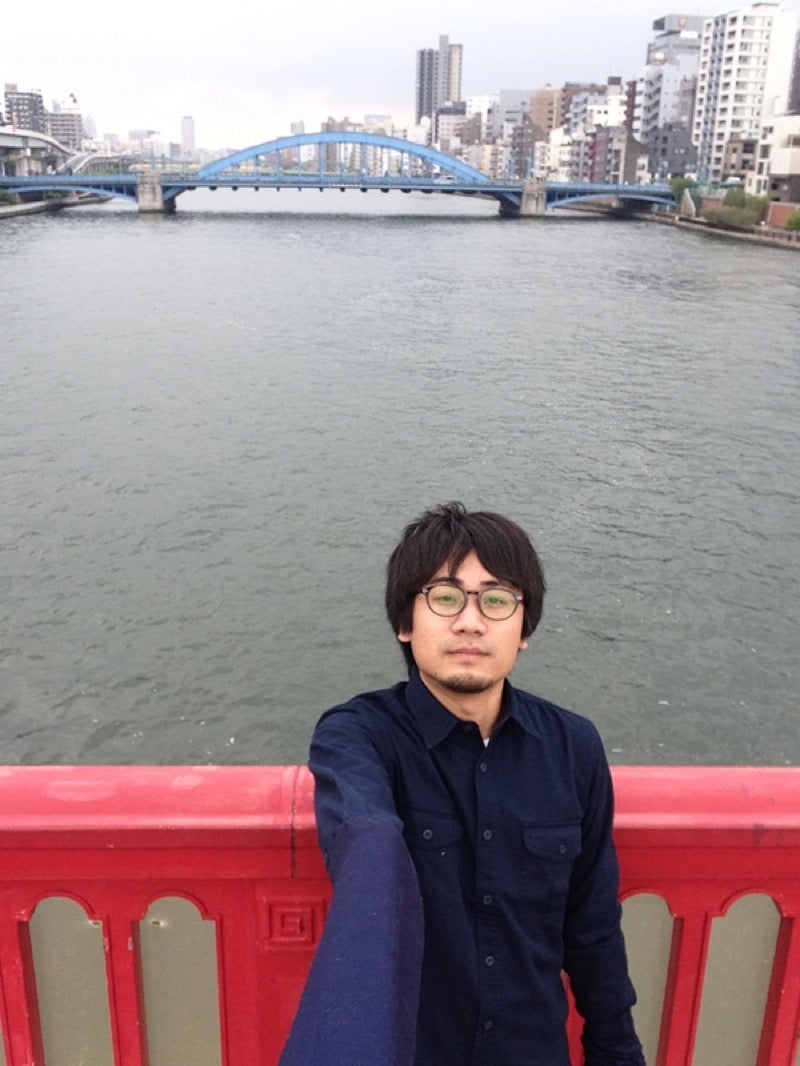 A very innovative or Mad Alien.
By the way, can someone tell me how he is going to unbutton the shirt to remove the selfie arms?