Apparently, you don't have a choice!
Gaming has been an essential part of Windows OS – I doubt if anybody can forget games like Solitaire, Minesweeper and Hearts that made our childhood interesting (I didn't like Minesweeper though – that game was annoying – probably because I couldn't figure how to play it for a long time X_X )
Yesterday, Microsoft announced that not only is Candy Crush preinstalled On Windows 10, but it will be available for all customers that upgrade or download Windows 10 – more additional fun for the kids, don't you think?
Even though I am not a fan of Candy Crush ( Please don't throw stones) I think this is a brilliant move by Microsoft – not that Candy Crush is going to be considered as a USP (Unique Selling Point) but I feel it is a very impressive addition – plus it affirms the rumor that Microsoft is bringing IOS and Android apps to Windows.
According to Brandon LeBlanc, "We're excited to be able to announce today that King will bring their game, Candy Crush Saga, to Windows 10. Candy Crush Saga will be automatically installed for customers that upgrade to or download Windows 10 during the launch! Over time, other popular and awesome King game titles will be available for Windows 10. Ever since Candy Crush Saga arrived for Windows Phone, I've spent countless hours of fun matching candies. I'm really looking to playing Candy Crush Saga and King's other game titles on Windows 10″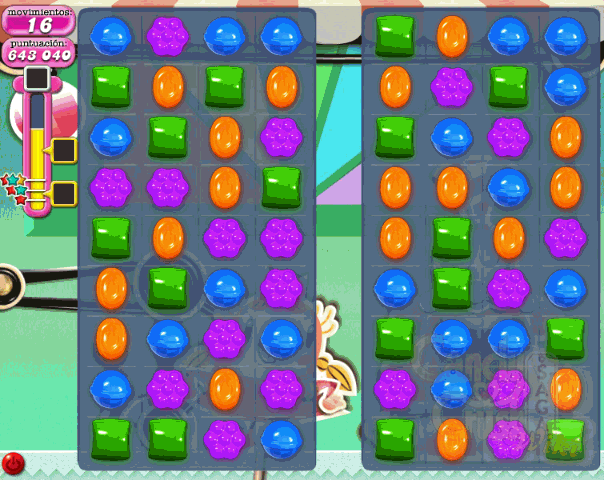 Image via autostraddle.com 
However, The announcement yesterday is sparking a debate online, some believe there is no need for it to come preinstalled  given the fact that so many people are trying to avoid the preinstalled bloatware that dominate the Windows OS – See some tweets below
So What do you think? Bloatware or no bloatware – aren't you happy that an addictive game is coming to Windows?